this is an example of an art style ive been developing for a couple months. what do u think?
im still figuring out some effects with dithering and building for webgl seems to give unique limitations. i plan on building this as a standalone game, where you collect items, travel through maps, heist herbs and flowers from 19th century english garden maps.
im having a hard time prioritising specific mechanics, i dont know what would be fun to do in this environment.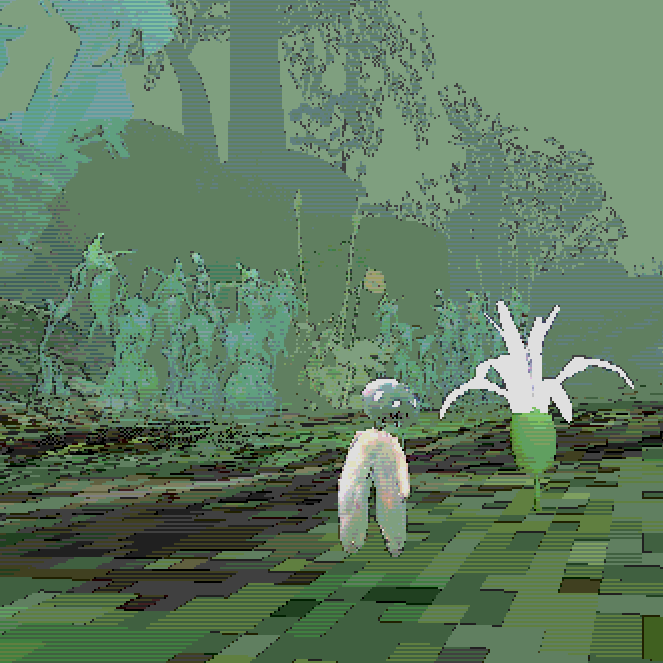 something tells me its okay for a game to just be a virtual space with some stuff to collect. stuff to look at, and places to explore, but another part of me tells me that it wont be very fun, engaging, or immersive. having feedback loops while exploring is surely crucial in producing a fulfilling experience. do i want gliding, climbing, foraging, spellcasting, double jumping, puzzle solving, item trading.....
if you guys have any ideas or thoughts please let me know!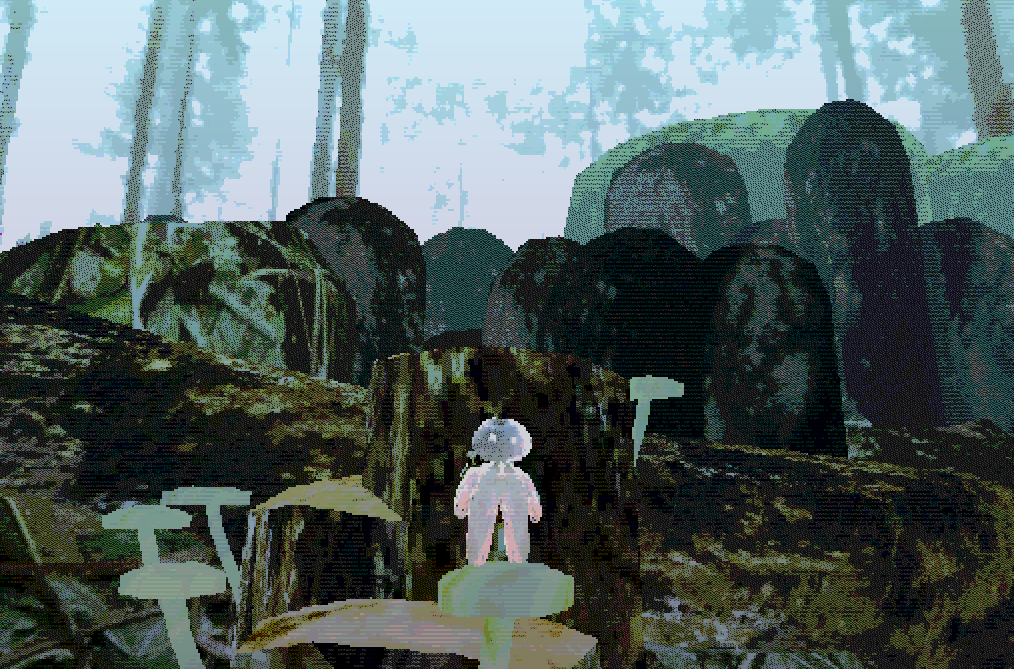 Get little cottage in the woods