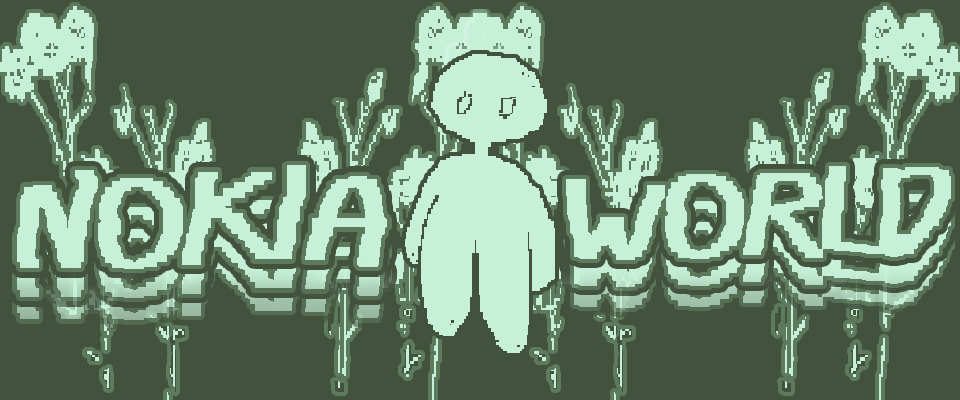 3310 Jam- Nokia World
A downloadable daydream for Windows and macOS
WASD to move
esc makes the mouse cursor visible
if you ever think you're stuck, hold S to leave any situation

--
i like to think about what's going on inside technology when we aren't looking. maybe nothing is happening, just electrical signals pulsing, but then again... maybe they're all having a dance party in there, i wouldn't know.
talk to some characters before the battery dies and the phone turns off for good. you can take as long as you like.
thank you to Nephasto, TripleAxis and Invector
Install instructions
For Windows Users: Unzip the file and run "NokiaWorld". Please select "Run Anyway".

For Mac users: please right-click the app and select "open" from the drop down menu.